The fifteen participating landowners completed their projects and Friends has mailed the final report to the WDNR. This grant has been very successful for the landowners and the Mukwonago River watershed. This is our third grant and Friends with WDNR have helped 36 landowners revitalize 75.5 acres in the watershed since 2015. The maximum acres per landowner was 3 acres to allow more landowner participation.
One of our goals with these projects has been to raise awareness of the problems that invasive species cause on the land and waters of the watershed. Opening up our forested lands encourages birds and other species to use the habitat. Eliminated invasive species allows for our native plants to rejuvenate and restore. Revitalization of the areas in the watershed are key to further our mission to protect the Mukwonago River and its resources.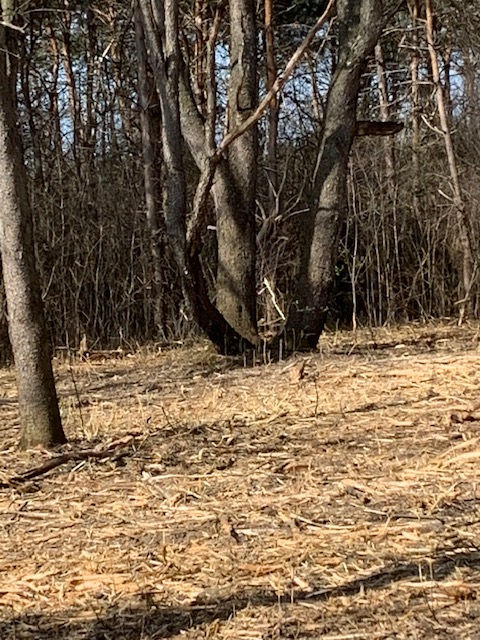 Consider learning about the invasives and removing the them from your property and restore the habitat birds and critters love. You can cut and treat the invasives on your space and enhance your use and livability.